A visual identity for a two-day summit that explores the suprising ways in which we can effect change in a chaotic world.
​​​​​​​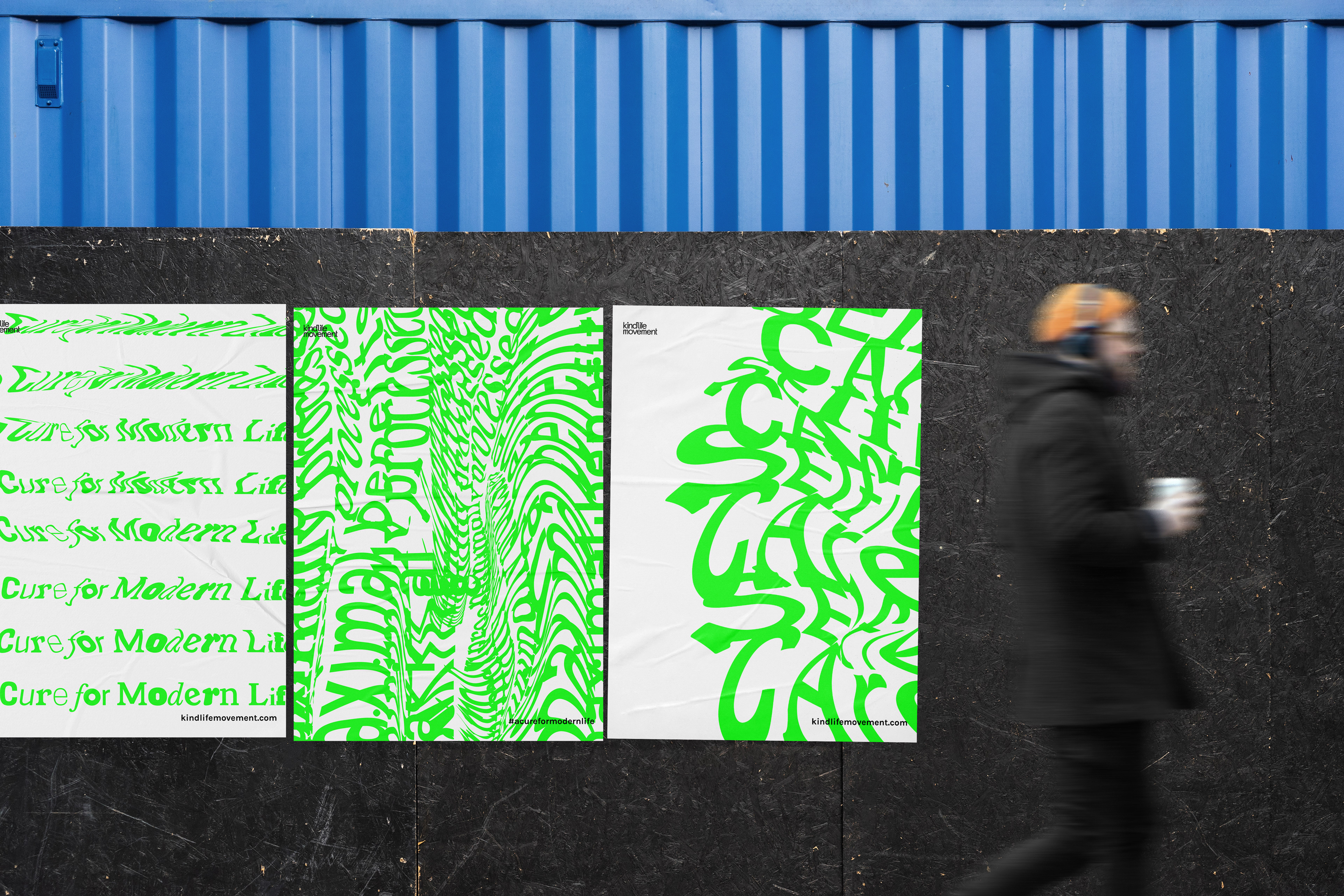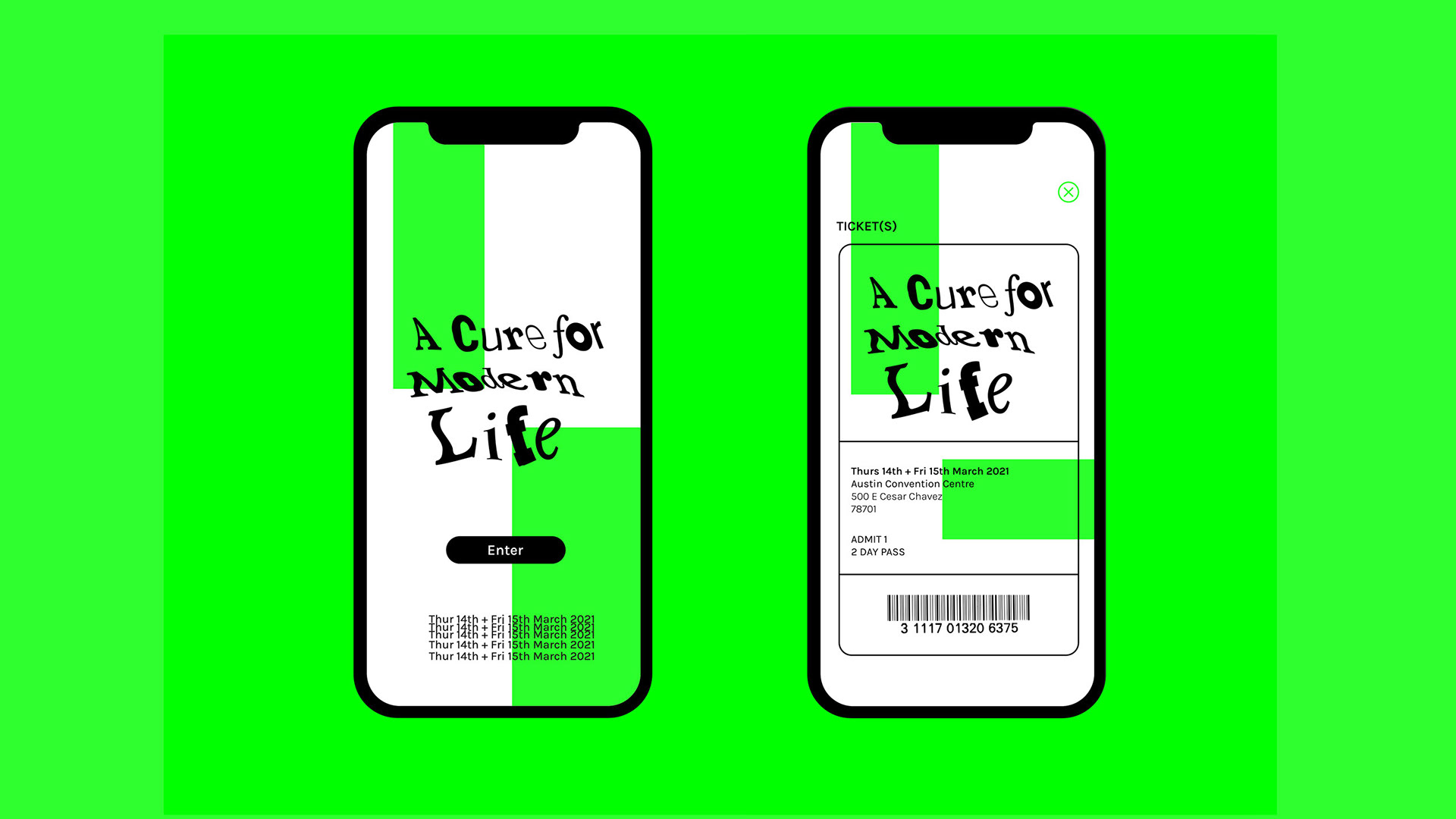 "Let's face it, modern life is weird — but are we doomed, or is there hope?"
A typographic solution plays on the push-pull idea of doom vs hope, chaos and calm.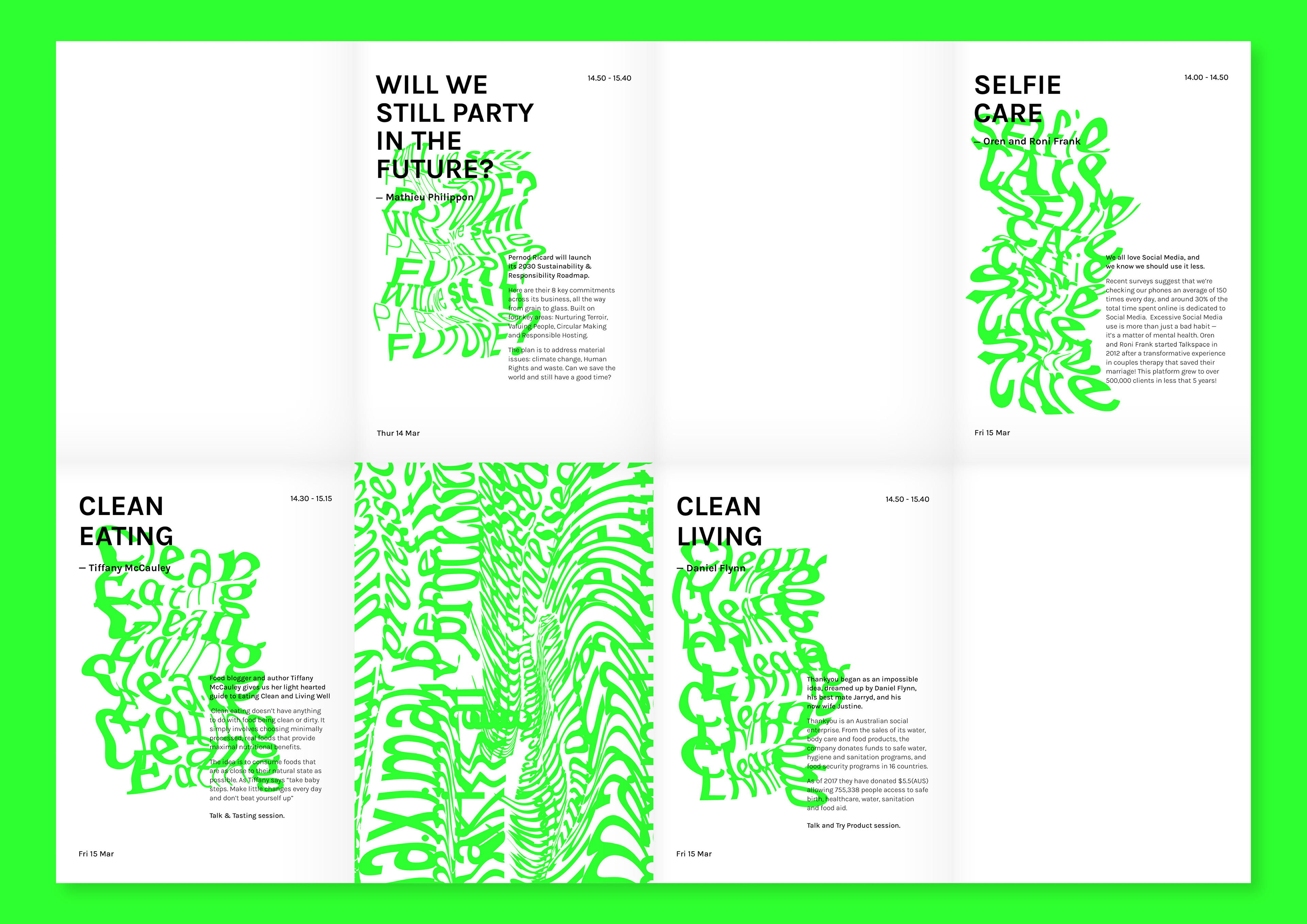 For more information about the project and my design process, please email me for my full portfolio: beckydore10@gmail.com